Welcome to Alfaro Law Firm! We are dedicated to providing exceptional legal representation to our clients. If you are seeking legal assistance, we are here to help you navigate the complex world of the law and advocate for your rights.
Our firm has a wealth of experience in a variety of practice areas, including but not limited to:
Criminal Defense
Personal injury
Auto Accidents
Worker's Compensation
Wills and testamentary matters
Expungements
No matter what legal challenges you may be facing, we are here to help you find a solution. Contact us today to schedule a consultation and learn more about how we can assist you. We look forward to working with you!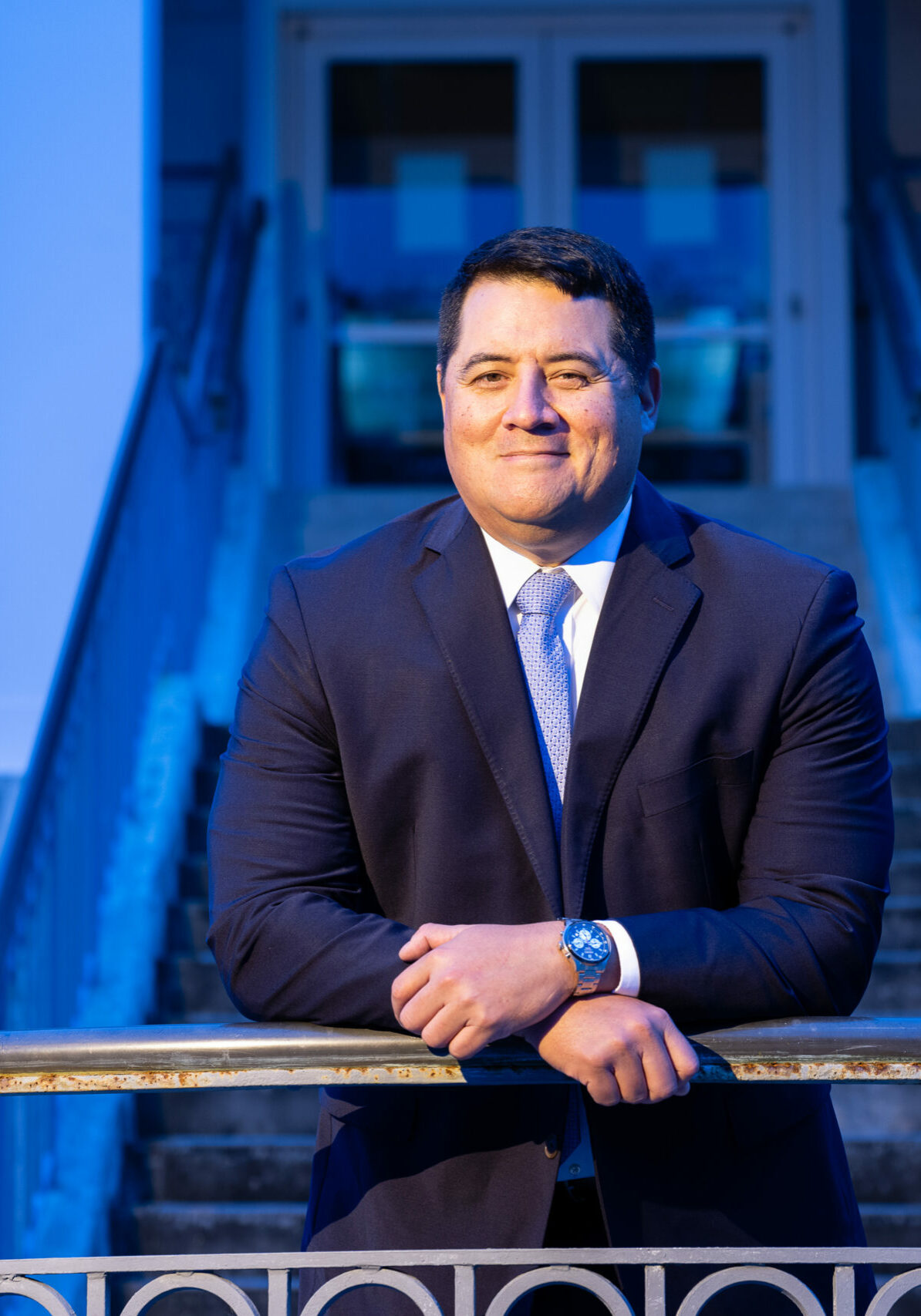 Free Consultation
"*" indicates required fields
Serving
Berkeley County
Charleston County
Dorchester County
Orangeburg County
Beaufort County
Calhoun County
Colleton County
Georgetown County
Horry County
Email: bryan@bryanalfarolaw.com
Office: 843-364-4095
400 Altman Street, Suite F1
Moncks Corner, South Carolina 29461